Dear students,
You can email me if you want to book for one of the workshops shown on the list below. Then you get your details of payment and the list of tools you'll need or can use. On the right side of this page you'll find the email link and my adress where the workshops are given.
Coffee, tea and lunch are included in the workshop price. Three course meals are served by Trees during the multiple day workshop for the price of € 19.00 per meal.
When the teacher is living in the Netherlands you pay 50% of the total workshop costs with your application. The other 50% has to be paid at 6 weeks before the workshop date.
If the workshop is cancelled by Trees you get full money return. If you cancel the workshop within 6 weeks before the workshop date there will be a partly restitution. Cancelling within 3 weeks before the workshop date there will be no restitution.
When the teacher is not living in the Netherlands the costs of the workshop has to be paid in full at the application. When you have paid and confirmation of the workshop there will be no restitutions due to the costs already made by the teacher.
I also run a Bed and Breakfast "Gasterij de Eenhoorn" where you can book a room if you want to stay during the workshop or for a holiday. For workshops I offer a special discount for students in my B&B for € 25 per person per night, includingbreakfast on the basis of a shared (double occupation) room.
Workshop with Beth Freeman – Kane from South Africa
Beth discovered the world of miniatures in 1995 but had been interested in creative arts from a very young age.
She joined the Miniature Art Society of South Africa and this was later followed by The Miniature Art Society of Florida, USA and the prestigious Hilliard Society in England.
Beth exhibits her work at shows such as The Tom Bishop International Show in Chicago and is considered an esteemed artisan. She teaches her art at the IGMA Guild School in Castine U.S.A. as well as workshops at miniature shows
Recently Beth went to Japan to teach her skills there too.
I am very pleased that Beth accepted my invitation to teach here in Ursem and that I will be able to present you the unique chance to follow these great workshops.
A KITCHEN SCENE WITH KITCHENALIA AND ANIMALS
A four day workshop
Friday May 4th untill Monday May 7th
A beautiful kitchen scene in a picture frame.
Full of exquisite details which Beth will teach you how to paint
You will not only paint the crockery but also the insects and birds as close to nature as possible. Beth will show you how she shapes a bird, however the birds in the scene will be provided already modelled.
Experience has learned that teaching to model the animals and birds will need another full workshop and further practise in order to achieve a satisfying result.
You will be modeling your vegetables and eggs and Beth will also teach you to make a hollow
egg.
The emphasis will be on the painting skills to get to a most realistic look of all the elements in the scene.
Box, frame, glass and mount boards are included as is the back covering, hooks and string. The outside of the frame is approximately 18,5 cm x 15,5 cm.
The actual oval shape of the mount board is 6 cm x 9 cm.
Costs: € 450
Optional additional costs: B&B and dinner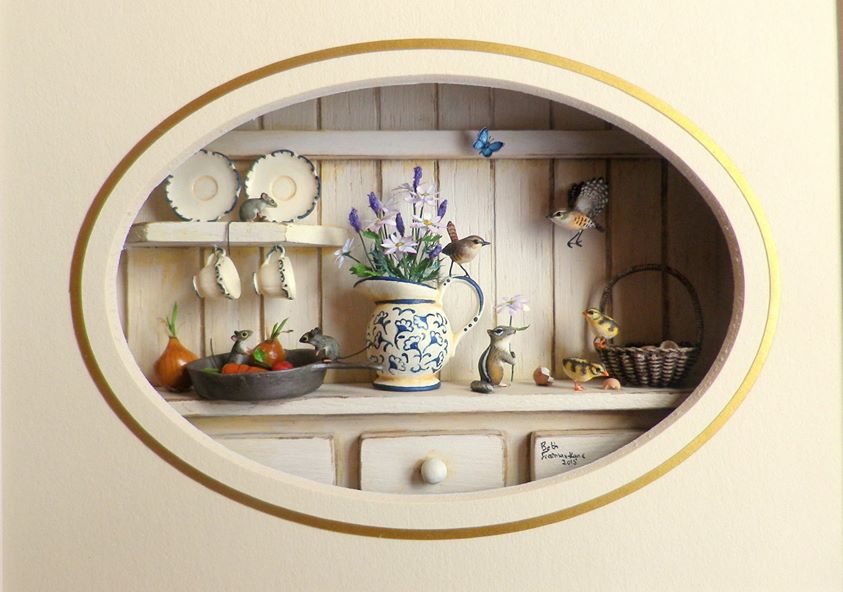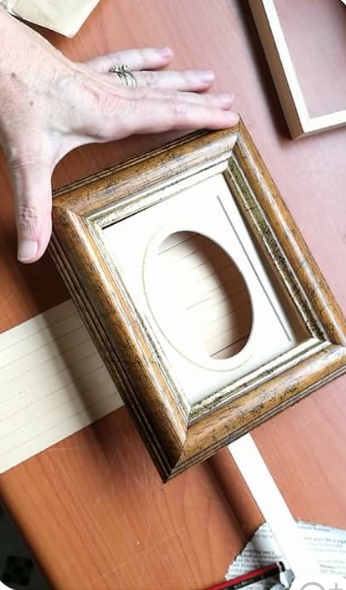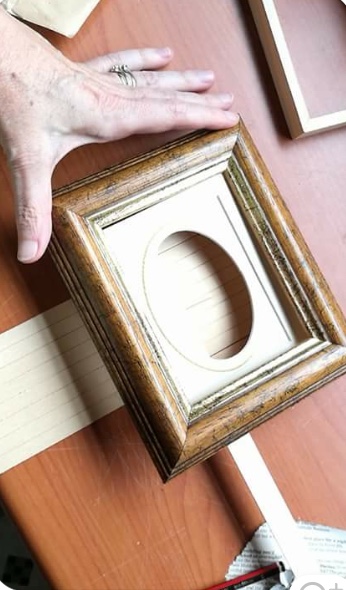 A BLUE TIT ON A WATERING CAN
A one day workshop Tuesday 8th of May
A whole day of fine painting of a blue tit sat on a watering can with a dragonfly .
The intens short workshop will give you a good insight in the art of the delicate painting required for maximum realistic effect.
Watering can, bird and dragon fly will be provided.
Costs: € 175
Optional additional costs: B&B and dinner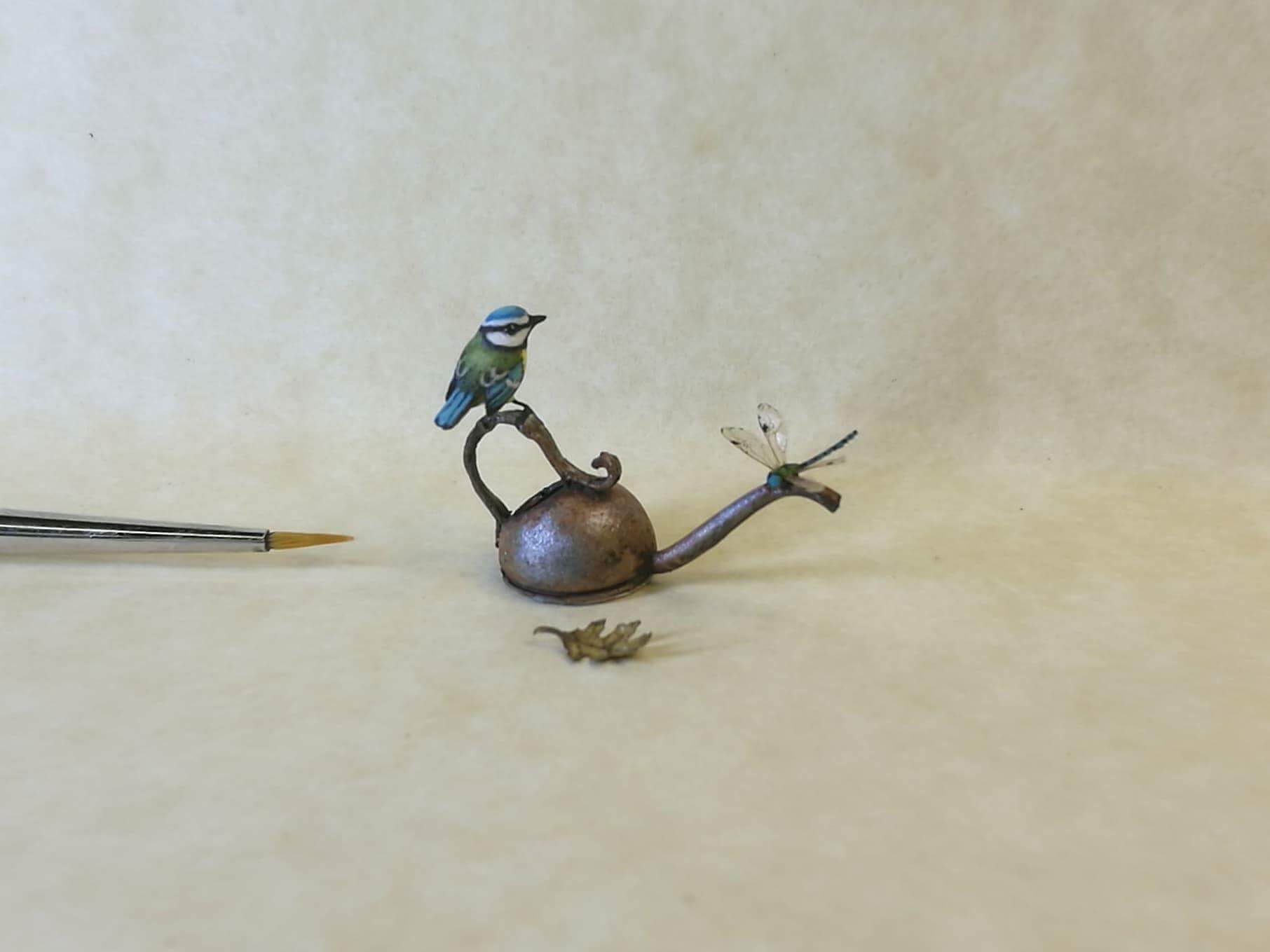 Workshop Penny Thomson
Vrijdag 8 t/m zondag 10 juni 2018 Informatie volgt later.
Workshop Jamie Carrington
Vrijdag 24 t/m zondag 26 augustus 2018
Hoeden en nederlandse klederdracht mutsen Informatie volgt later
Workshop Jens Torp
Friday September 21 untill Sunday September 23
Jens Torp will be teaching a Masterclass in silver.
This year we will make an oval serving plate with a matching high cover with handle.
You will learn to pierce with a jewellers saw, hammer the flat silver into shape, sand, polish etc.
A very interesting workshop with lots of techniques from the Master silver- and goldsmith himself.
The workshop is suitable for novices as-well as more experienced students.
And...we are have fun at the same time.
Costs: € 350
Additional costs: B&B and dinners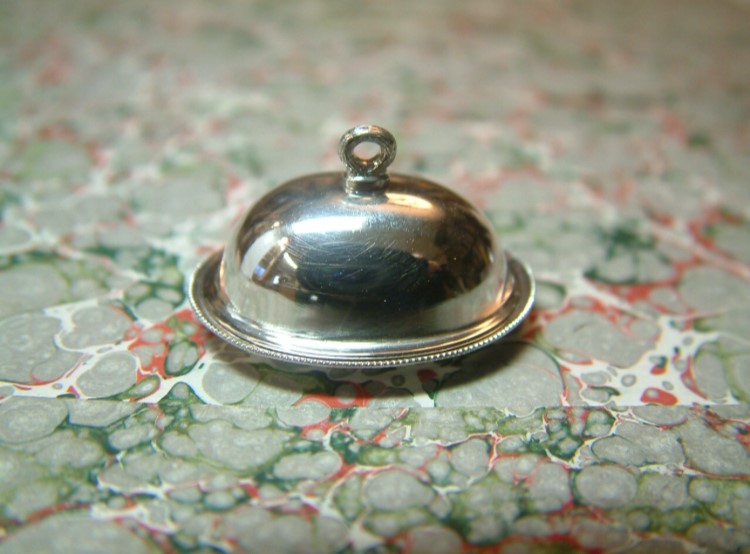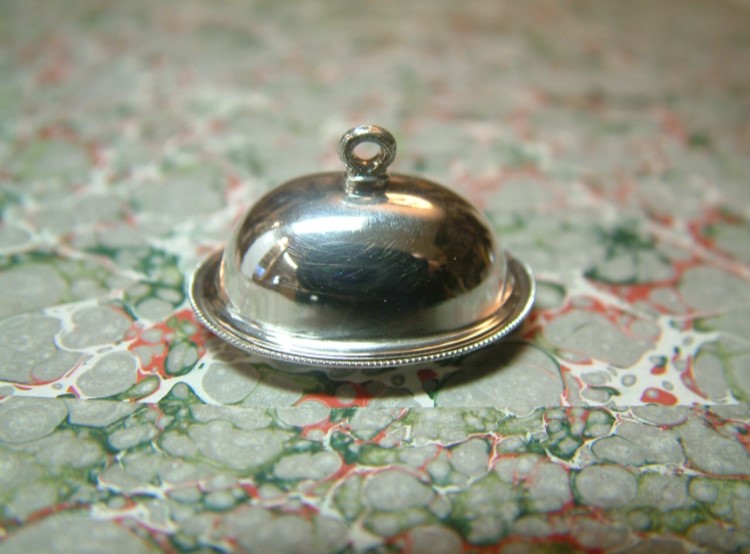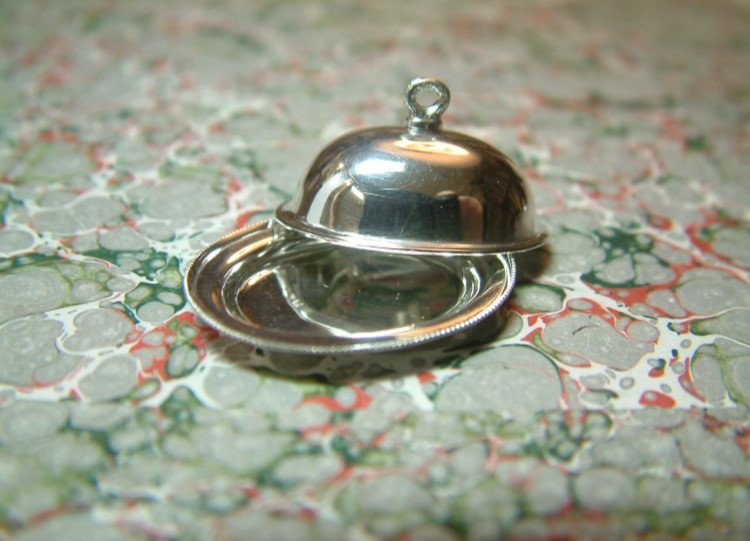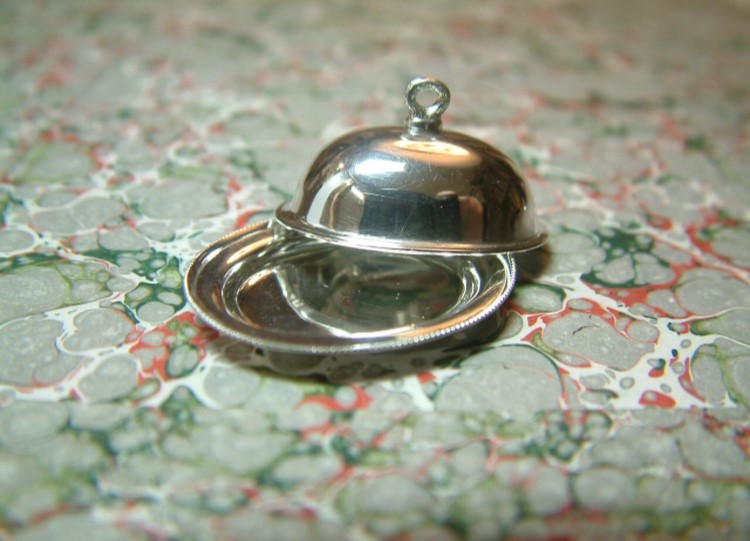 Workshop Elga Koster
The workshop of Elga is cancelled due to personal circumstances of Elga.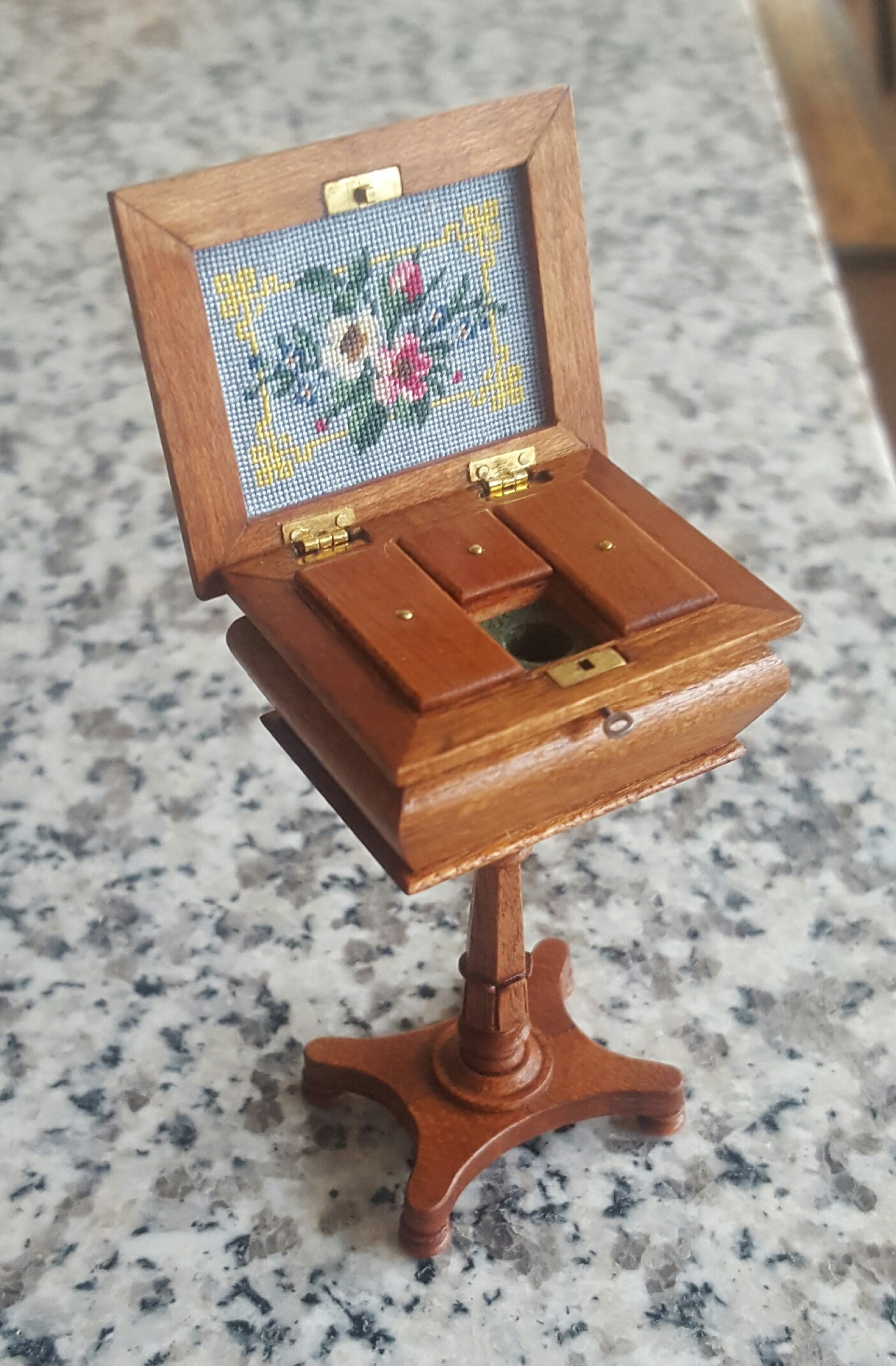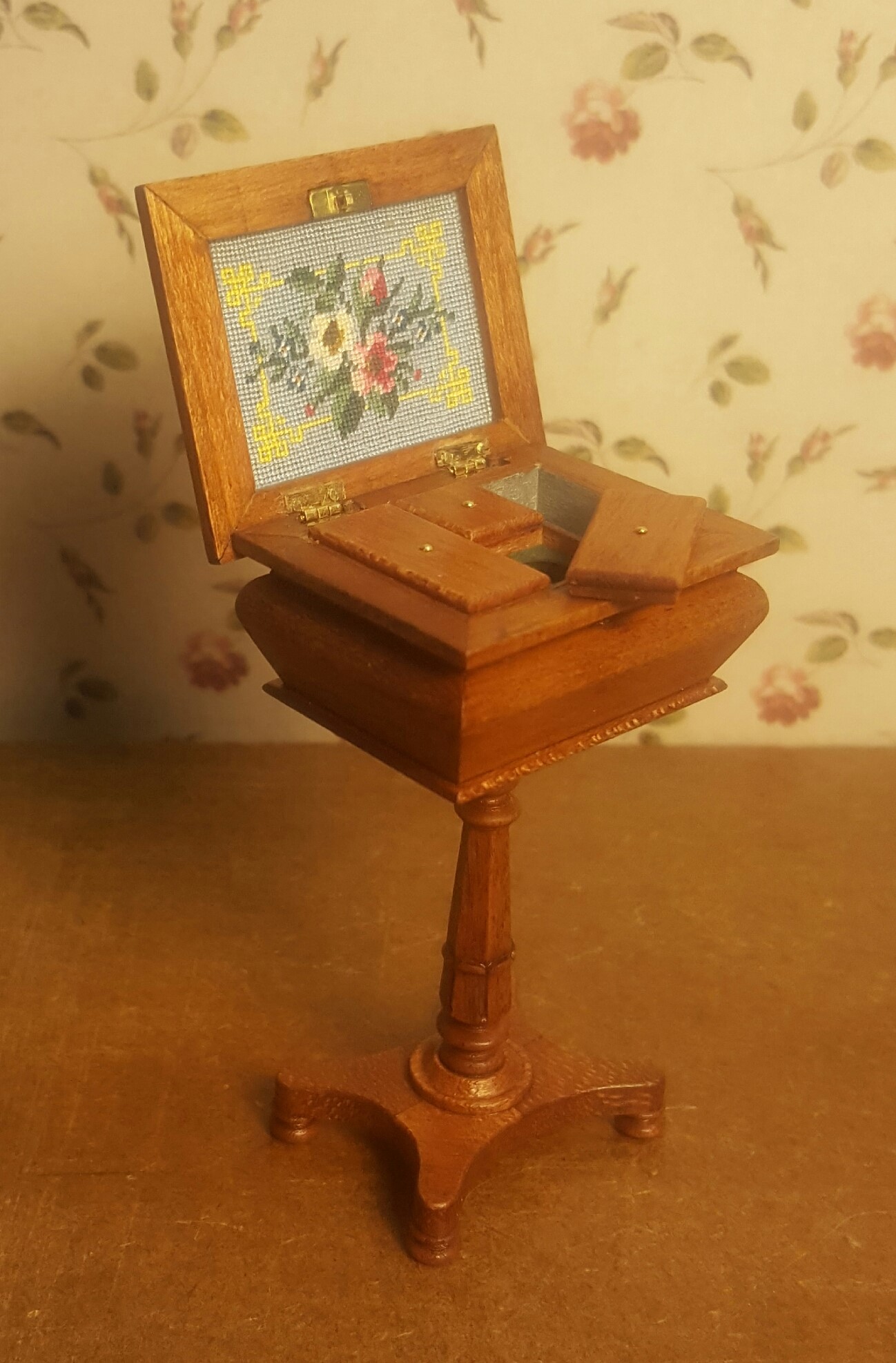 Workshop Beth Freeman – Kane
Three day workshop to be held in November 2019.